HVAC & AC Financing Options
Financing Options
Credits, Rebates, & Financing Available at ASC Heating and Air
Our family-owned and operated company knows that when you need AC or heating unit repairs, maintenance, or new installations, it shouldn't have to cost you an arm and a leg. That is why our San Antonio heating and air conditioning technicians are well versed in all the financial options that can greatly benefit your situation.
---

Goodleap
This company offers the option of 12 months no payments, no interest,
and also offers you the option to extend the loan out to 10 years in an effort
to lower your payments to a very manageable size. You will need a credit score of
at least 650 to be approved by this company. If you file a joint application, they
use the best credit score of the 2 applicants. They have a VERY high approval rate
because of this. Goodleap does a soft pull on your credit.
Request an Appointment
Need a service? We'll accommodate your schedule. Call us at (210) 934-9341 or drop us a line below.
Call us at (210) 320-1633 to apply with privacy and security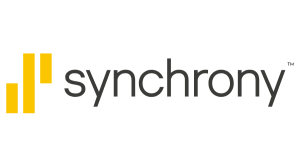 What Synchrony offers (Must have 700+ Credit Score):
Synchrony – This company offers several options for financing your home project.
The most popular is 0% interest for 18 months. You will need a credit score well
over 700 points to be approved. Synchrony does a hard pull on your credit.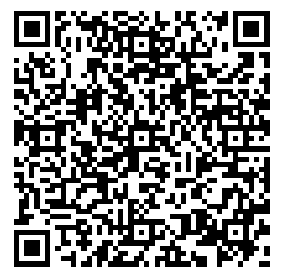 Microf
This is a company that can set you up with either a loan or lease for your
new equipment, depending on where your credit score is. They are a 2nd chance finance
company. They can get people financed with credit scores as low as 600 provided they
have a decent Debt/Income ratio. If you are not approved for a loan, they will still
offer the option to lease to own your new equipment. That can be done for people with
credit scores as low as 550 in some instances. Microf's partner who offers the loans
is Mosaic. Mosaic does a soft pull on your credit.
Need Financing for Your New AC Unit?
When given the price of a new HVAC system, most people cringe and wonder if they have to use a big chunk of their life savings, or sell one of their cars, to pay for it. While it's true that an HVAC system can cost a lot of money, it's also true that there are many options to choose from to help pay for your new system or major repair.
Rebates & Tax Credits
The federal tax credit on new, more efficient HVAC systems has been extended! Ask your technician for details. Also, rebates by CPS are afforded for homeowners in the San Antonio area for up to $225 for each ton of air your new unit produces. This rebate is available as long as funds last and depends on homeowners having at least a 15 SEER unit installed in their homes. A 16 SEER air conditioning system will get you a larger rebate.
Often, there are rebates offered by our manufacturers for new HVAC systems. Most are in the form of instant rebates, while others are mail-in. We will do our best to keep you informed on any of these rebates whenever you purchase a new system.
Don't let financial issues bar you from getting the comfort you deserve. Call (210) 934-9341 to discuss your AC unit financing options with our San Antonio heating and air conditioning experts today.
Synchrony Bank is the same company that offers Rooms to Go credit cards and the medical Care Credit cards as well. Synchrony Bank has several financing options including an 18-month no interest option. Please understand, if you choose this option, after 18 months, interest will be applied retroactively at a 26.99% rate. For the best deal, be sure you can have the principal paid off by the end of the 18-month period.